Community Assistance in Fire Emergencies (C.A.F.E.)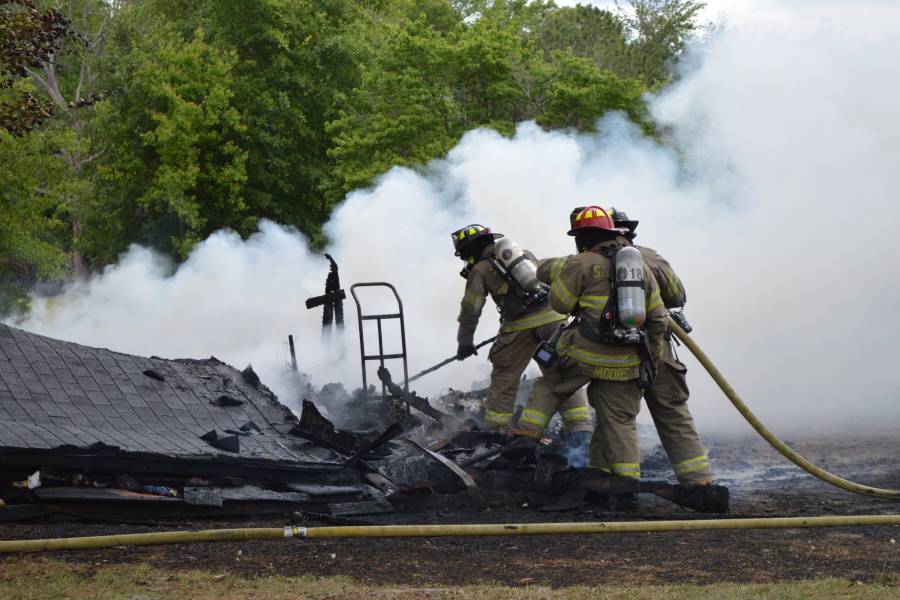 In September 2017, a local citizen pulled up to the scene of a neighbor's house on fire. They began to assist both firefighters and their neighbors in any way possible.
Realizing that no formal assistance of this nature was available, the C.A.F.E. team was born. Registered as a 501c3, this non-profit group assists the fire department by providing rehabilitation on fire scenes and helping the fire victims with shelter and common items that may have been lost.
There are many opportunities to volunteer with the C.A.F.E. Unit. You can choose to respond to structure fires, or you can take on administrative duties such as logistics management, donation collection, or recruiting.